Business Management
Certificate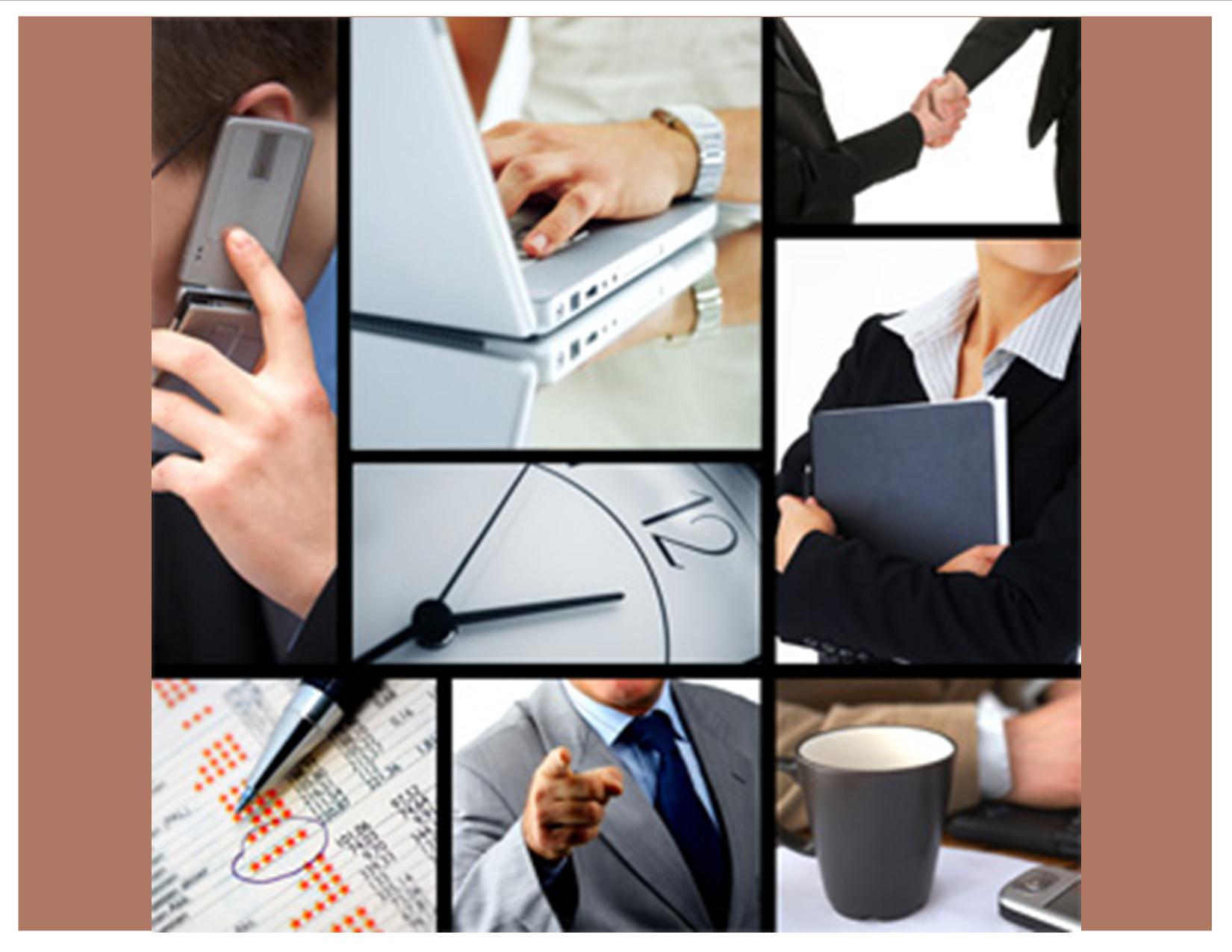 The Business Management Certificate provides education in business theory and practical applications for business owners, entrepreneurship, managers, supervisors, and for gainful employment opportunities. The curriculum provides an overview of business to include finance, management and marketing.
Coursework in the Business Management Certificate can be applied toward the Associate of Applied Science Degree in Business Administration. Students are strongly encouraged to consult with their LCC advisor for proper advisement and course selection.
Institutional Proficiency Requirements
In addition to the courses listed below for this program of study, students must also complete institutional proficiencies of ENG098 and MATH075 to meet all graduation requirements.
Approved Electives (6 hours)
| | | |
| --- | --- | --- |
| ACCT200 | Accounting Principles I | 4 credits |
| ACCT201 | Accounting Principles II | 4 credits |
| CSA150 | Computer Fundamentals | 3 credits |
| MGMT218 | Principles of Small Business Management | 4 credits |
| MGMT211 | Business Ethics | 3 credits |
Requirements for the Business Management Certificate:
A student who has previously earned an associate degree from LCC – School of Business is ineligible to receive the certificate.
The certificate will not be awarded concurrently with any associate degree offered through the School of Business.
A minimum of 12 credit hours for the certificate requirements must be completed at LCC and all courses must be completed within five years of term of graduation.
Additional courses offered through the School of Business may be used as approved electives.
Business Management Certificate Curriculum Profile 2015-2018
Business Management Certificate Program Map
Program Director: Lita Bernal
Phone: (505)-454-5337
Email: lbernal@luna.edu
Administrative Assistant: Vanessa Velasquez

Phone: (505)454-5322
Email: vvasquez@luna.edu
Student Success Center Personnel
Director: Renee Maestas
Phone: (505)454-5355
Email: rmaestas@luna.edu
Advisor: Janice Medrano
Phone: (505)454-2546
Email: jmedrano@luna.edu